Are you sick of traumatic family drama, generational curses, and painful relationship problems?


There are solutions out there!


The Drama-Free Family is a research-based set of tools and easily-applied methods that allow you to create the kind of family and relationships that will give you peace, not pain.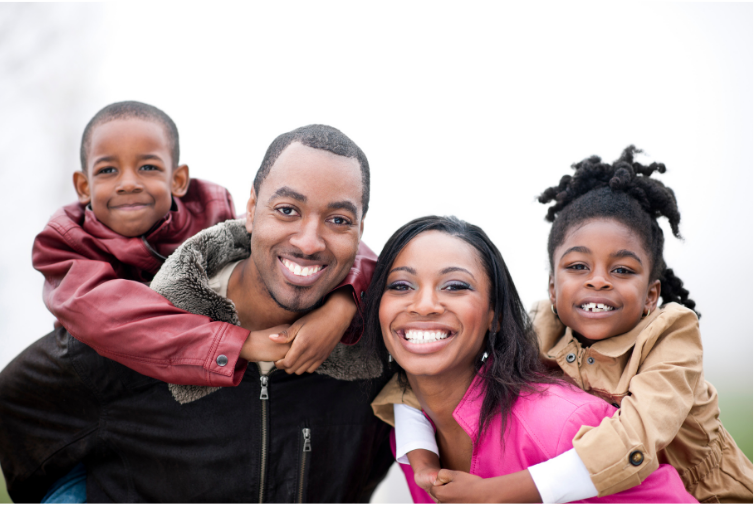 This course is exactly what you need if:


• You want to create a firm bond with your new family by integrating children from previous relationships.


You want to end any generational curses that can plague you spiritually and psychologically


• You desire a harmonious family that's healthy for all members, even the littlest ones.


• You want to get ahead of any issues that might arise from bringing together multiple families.


With this course, Dr. Alicia Watkins, a licensed therapist and full professor of Social Work, leads you through the key components of achieveng a stable, fulfilling family and healthy relationships through the results-oriented approach she has mastered over the past two decades in this field. You'll discover:


Effective co-parenting techniques, including how to avoid power conflicts.


The dynamics of parental alienation, and how to mitigate this for the children involved.


How to communicate problems to your partner in a way that builds the relationship rather than destroys it


How to establish proper boundaries when co-parenting, and strategies that keep children at the center of all decision making.


The ideal way to communicate in blended families, and how remaining flexible can become one of your greatest strengths.
With Special Guest Dr. Boyce Watkins


Dr. Boyce Watkins and Dr. Alicia Watkins were married May 2021. They started the process of blending their family long before the wedding day, during their four year dating process. There were difficult conversations that needed to happen, understanding that needed to take place, and patience that needed to be had during the process of building their family culture.


Together we will share what it took us to bring our families together and create one family, that is drama-free, and how that family has manifested into a happy home and married life.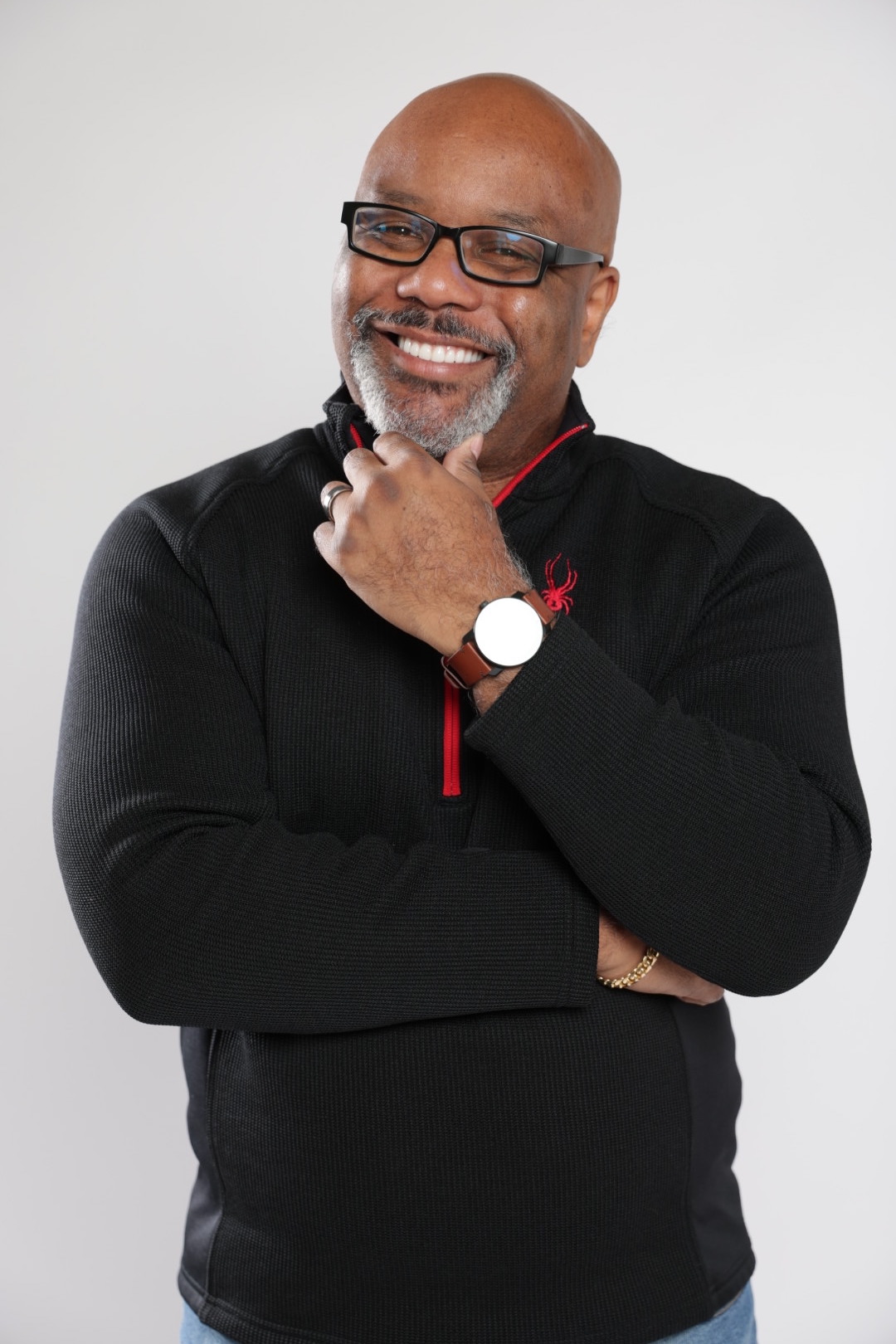 GET SIGNED UP!


You will get immediate access to Secrets of the Drama-Free Family: How People Come Together and Blend a Healthy Family upon registration.


You will receive LIFETIME access to this course, the workbook, and the presentation to view at your leisure.
Secrets of The Drama-Free Family Curriculum
Available in days

days after you enroll

Secrets of The Drama-Free Family
Available in days

days after you enroll

Drama Free Family Workbook
This course will empower you with everything you need to make your family a success. 
In her intensive coaching program, Dr. Alicia will personally work with you and your spouse to set measurable relationship goals that are specific to your relationship needs. Using the evidence-based interventions she has developed, you and your partner will learn the secrets to establishing and maintaining a healthy, satisfying relationship. 


This coaching program is ideal for you regardless of where you are in your relationship or family life—thinking of getting married, engaged, in the process of creating a blended family, if you've been married for years, or even if you're considering divorce.