They say the first year of marriage is the hardest, but with the right tools, it can be a massive success.


If you're dating, engaged or thinking about getting married one day, setting the right expectations for marriage can help simplify many of the issues that will arise in your first year together. In this powerful program, Dr. Alicia Watkins explores the strategies for handling marital expectations as well as solutions to the most common problems newlyweds encounter.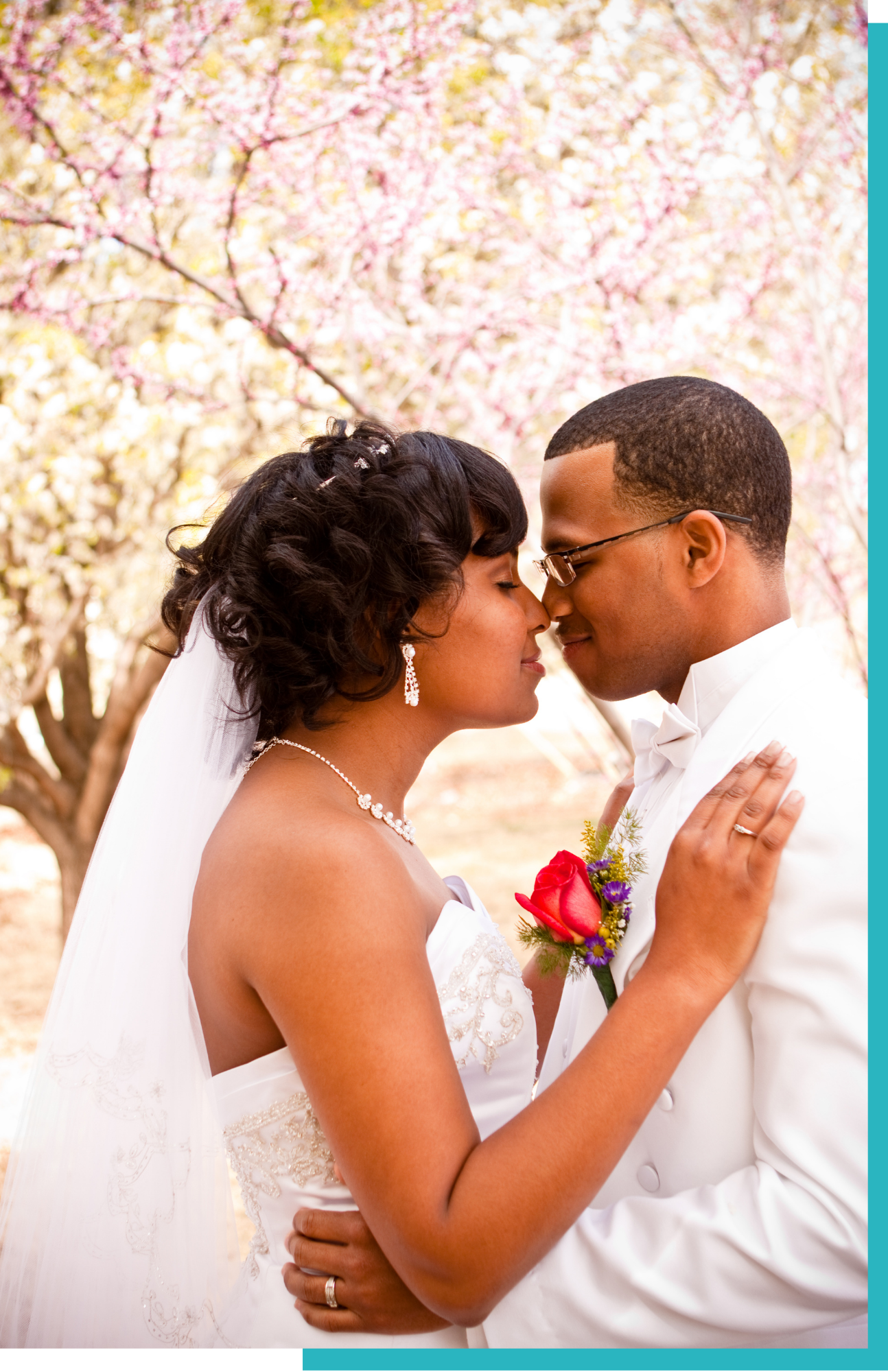 This course is also ideal in helping you decide if you even want to get married to your current partner in the first place. After enrolling in this course, you can expect a change in your frame of mind, and your view of marriage. Your biggest takeaways will be:
- How to develop a solid plan for a future with your partner.


- How to navigate the normal stages of marriage.
- The secrets to building a solid foundation for marriage
- A deep understanding of the principles necessary for building a great
marriage.


- Tips, tricks and strategies on how to create a functional household budget.


- An understanding of how your spouse's family influences marital expectations.
- The best practices for effective conflict resolution.


- Evidence-based methods for strengthening your marital bonds.
GET SIGNED UP!


You will get immediate access to Drama Free Marriage: How to Prepared Your Lives for Marriage upon registration.


You will receive
LIFETIME
access to this course, the workbook, and the presentation to view at your leisure.
By the end of this course you'll have a five-year marriage plan that will springboard you into a fulfilling life with your chosen partner.
Still have questions? Need personalized coaching?
In her intensive coaching program, Dr. Alicia will personally work with you and your spouse to set measurable relationship goals that are specific to your relationship needs. Using the evidence-based interventions she has developed, you and your partner will learn the secrets to establishing and maintaining a healthy, satisfying relationship. 


This coaching program is ideal for you regardless of where you are in your relationship or family life—thinking of getting married, engaged, in the process of creating a blended family, if you've been married for years, or even if you're considering divorce.