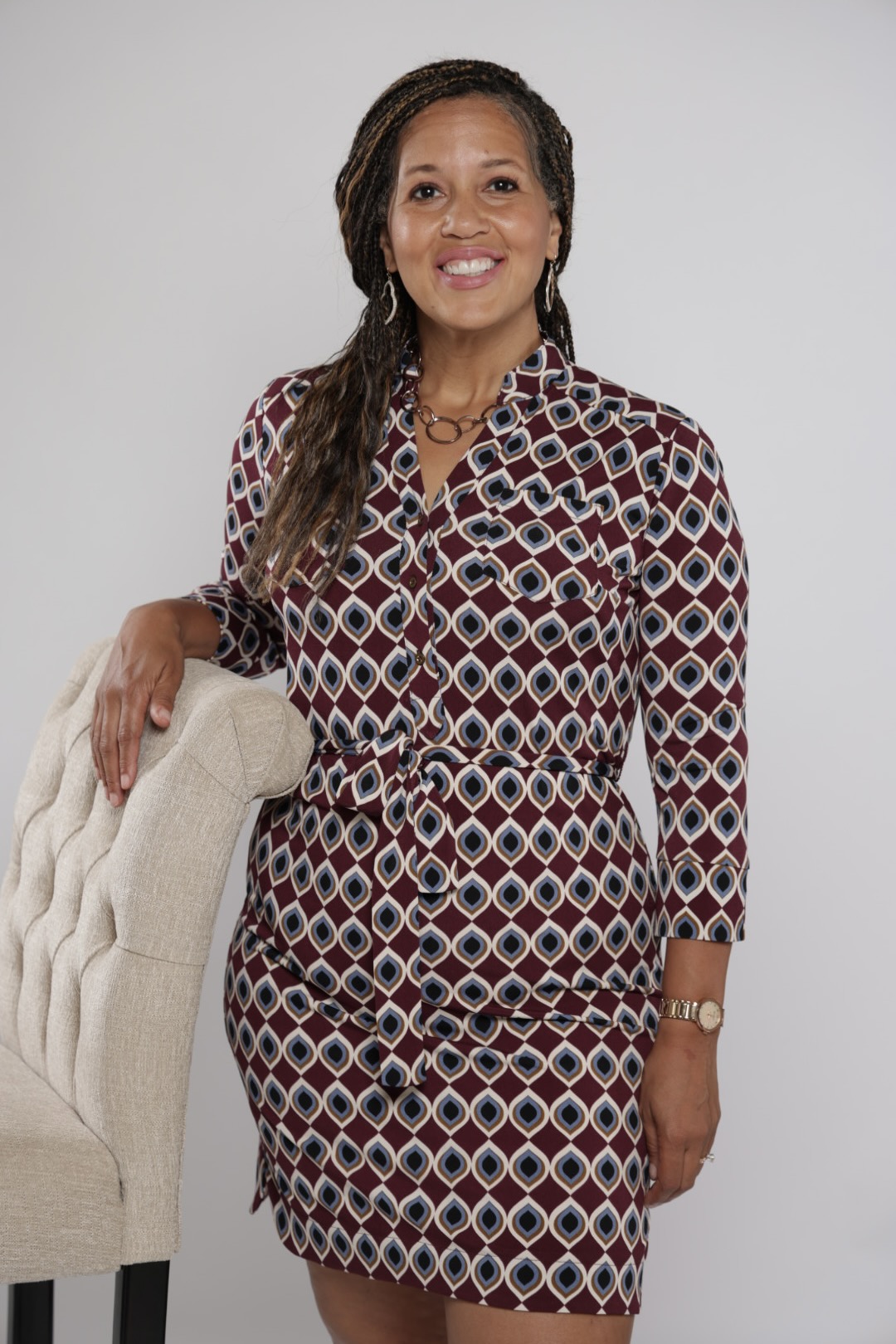 Welcome to the Drama-Free Lifestyle
I put together three workbooks: Drama-Free Conversations, Drama-Free Family, and Drama-Free Marriage, so that you can learn how to develop and maintain healthy relationships among the most important people in your life. We know that healthy families are protected from any external threat, because they are strong, cohesive, and resilient.
Each workbook exercise is tailored to provide a blueprint on essential elements that make for successful modern families.
I know that upon completion of the workbook series, you will confidently walk away with a plan to break generational curses.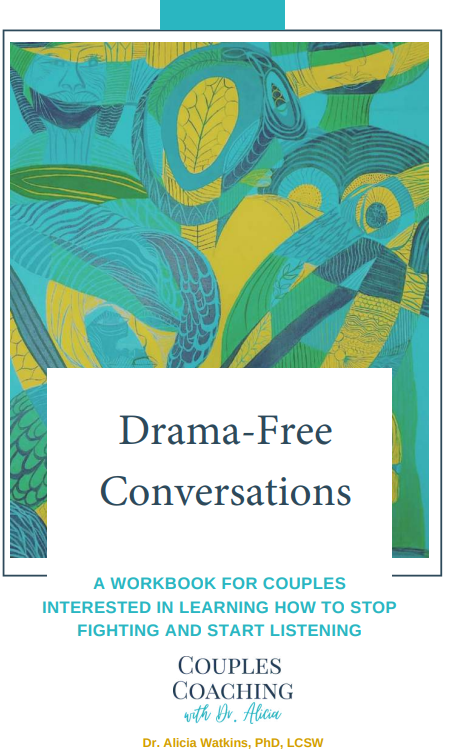 Secrets of Drama Free Conversations
This workbook gives you everything you need to heal ALL OF YOUR relationships, and create a safe environment for respectful communication. By the end of it, you'll learn the right way to communicate and reap benefits.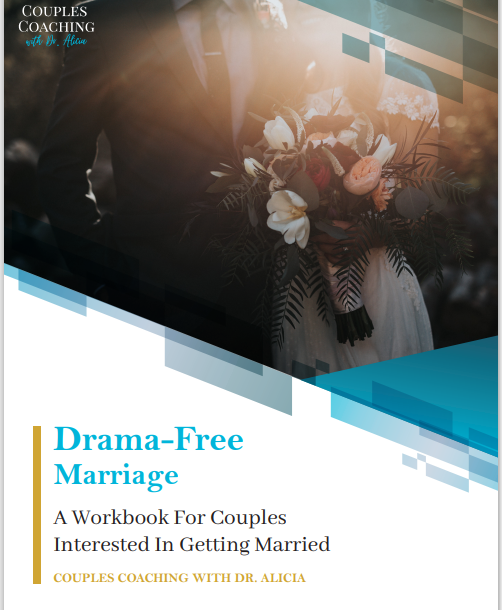 Secrets of the Drama Free Marriage
The Drama-Free Family workbook is a research-based set of tools and easily-applied methods that allow you to create the kind of family and relationships that will give you peace, not pain.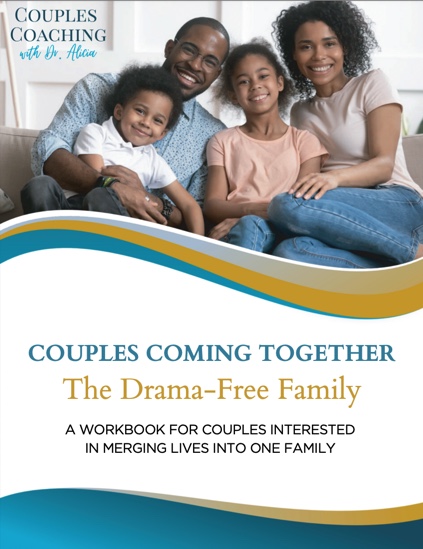 Secrets of the Drama Free Family
If you're dating, engaged or thinking about getting married one day, setting the right expectations for marriage can help simplify many of the issues that will arise in your first year together. This workbook explores the strategies for handling marital expectations as well as solutions to the most common problems newlyweds encounter.

Welcome to a Drama-Free Lifestyle
Available in days

days after you enroll

The Drama Free Collection with Dr Alicia Watkins
Still have questions?
Need personalized coaching?

In her intensive coaching program, Dr. Alicia will personally work with you and your spouse to set measurable relationship goals that are specific to your relationship needs. Using the evidence-based interventions she has developed, you and your partner will learn the secrets to establishing and maintaining a healthy, satisfying relationship. 


This coaching program is ideal for you regardless of where you are in your relationship or family life—thinking of getting married, engaged, in the process of creating a blended family, if you've been married for years, or even if you're considering divorce.