Communication is the foundation of every successful relationship, but it's still one of the most difficult things for couples to master. We've all been there... Arguing, talking over each other, yelling, and screaming, which have no place in a healthy relationship.


With this course Drama Free Conversations: How to Be Heard and How to Listen, you can dive into what it takes to help your communication flourish.
In this program, Dr. Alicia provides research-based methods and systems that allow you to have fulfilling, healthy, and happy interactions with your friends, partners and business associates.


This course is for those who want to build, not destroy the relationships that will make you happy and successful in life.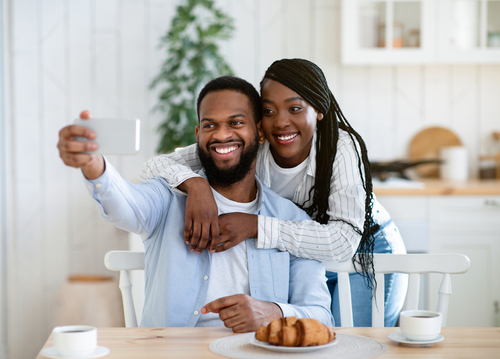 This course gives you everything you need to heal ALL OF YOUR relationships, and create a safe environment for respectful communication. By the end of it, you'll learn the right way to communicate, and reap benefits such as: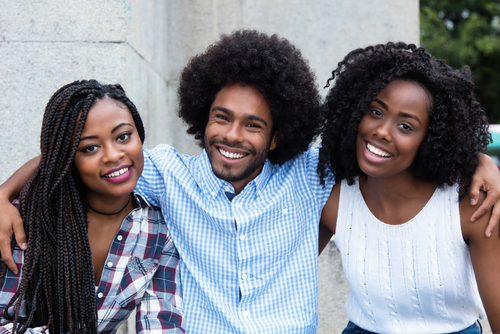 This course is for you, if:




You are tired of triggering and drama ruining relationships and business deals.
You want to get along with your partner but can't figure out how to.
You want to be heard when speaking to those you care about
You want to make your points without being critical to others
You want to speak with business partners, friends or your romantic partner in a way that is uplifting, not soul-crushing
Still have questions? Need personalized coaching?
In her intensive coaching program, Dr. Alicia will personally work with you and your spouse to set measurable relationship goals that are specific to your relationship needs. Using the evidence-based interventions she has developed, you and your partner will learn the secrets to establishing and maintaining a healthy, satisfying relationship. 


This coaching program is ideal for you regardless of where you are in your relationship or family life—thinking of getting married, engaged, in the process of creating a blended family, if you've been married for years, or even if you're considering divorce.